Emo Team is a team of Fyreball users who are more active on the site. These members include: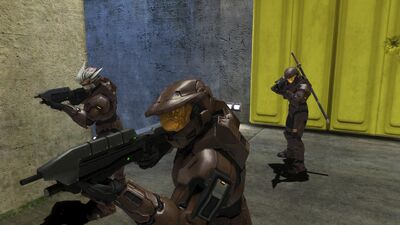 Although the exact origins of the "Emo Team" are unknown(probably a joint idea by defnop and san ting) it is generally accepted that Emo Team was founded during the 11th Fyrefight.
They were also featured on SK Beans weekly show, "Inside the Fyre", on August 1st, 2008.